Highly Qualified Compliance Employees At a Fraction of The Cost!
Save the sanity of your staff! Free your people of stressful compliance tasks, so they can provide more quality patient care. As a trusted globalprovider of compliance support, ScribeWell offers nearly 10 years of experience in Workers' Camp claims and these unique advantages:
Available on demand,
scalable to your needs
99%+ accuracy on all
medical records and tasks
24/7 service, turn-around
by next business morning
Multiple daily updates
on status of requests
Working with your
current system and workflow
HIPAA Compliant
security standards
Start Now with Our Free Assessment!
The people at Scribewell have treated me like family, and yet they provide excellent service. So you not only get the comfort of family friendliness, you also get the efficiency of a large corporation.

Athen Medical Center

Their work is consistently high quality and done in timely fashion. We foresee a favorable future together.

Industrial Healthcare

Excellent job! I have worked with several transcribers and they just did not care about the quality of their work. It is very soothing to know that I have found a very reliable transcribing family to work with!

In my line of work, post-op care is crucial to patient recovery, and the Scribewell Allirti&Trade; technology enables me to provide my patients with the appropriate rehabilitation information in video format any time.

Orthopedic Surgeon

ScribeWell Workers Compensation transcriptions have been accurate and delivered with a fast turn around time. ScribeWell employs staff who are knowledgeable in the Workers Compensation arena and medical laws.

Orthopedic Surgeon

I have been using ScribeWell's Workers Compensation transcription services for years. The turn-around-time is dependable. I appreciate their reliability in their file management, secure exchange of information, and adjusting to varying dictation volume levels in my practice. ScribeWell has been able to continue to provide support for me for initial reports, PQMEs, and PR-2s.

ScribeWell is a phenomenal group of people that understands the angst and frustration that comes with Workers Compensation pre-operative reports. ScribeWell provides high quality service, fast turn around time, and their staff works closely with me to make sure they are meeting my needs and expectations!

The interactive nature of ScribeWell Alirti&Trade; system enables me to dialog with my colleagues via text messages for urgent consultation while I am away at the office.

Orthopedic Surgeon
ScribeWell On-Demand Digital Support Services
On-Demand End-To-End Solutions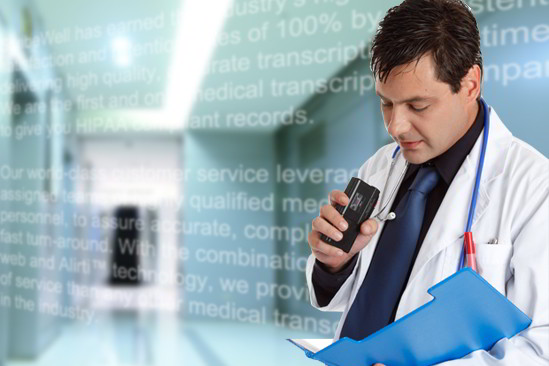 Medical Transcription
Customized Transcription Solutions That Deliver 98+% Accuracy with World-Class Service and Fast Turn-Arounds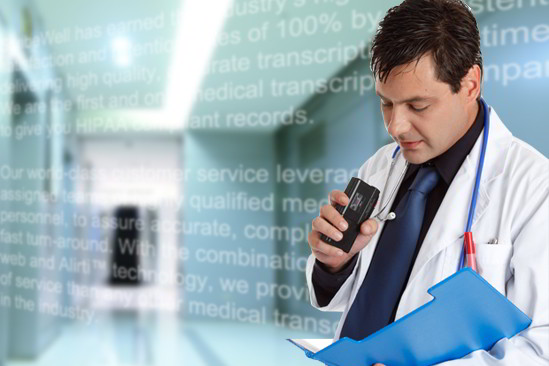 Medical Transcription
Customized Transcription Solutions That Deliver 98+% Accuracy with World-Class Service and Fast Turn-Arounds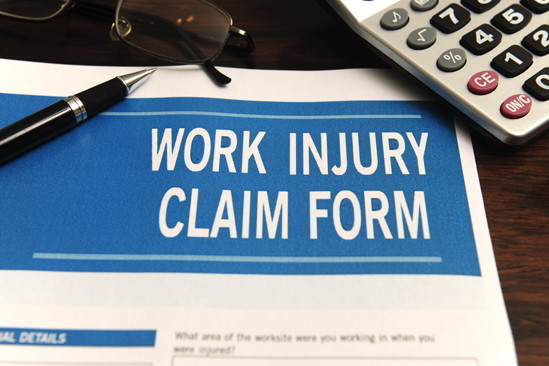 Workers' Compensation
Highly Qualified Workers' Comp Employees at a Fraction of the Cost!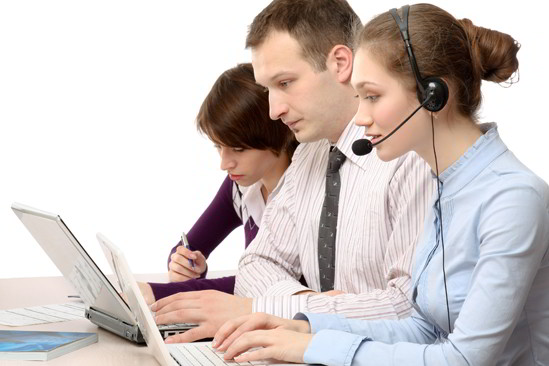 Digital Marketing
This integrated "right-sourced" approach allows us to do much more high-impact brand marketing for you, very cost-effectively.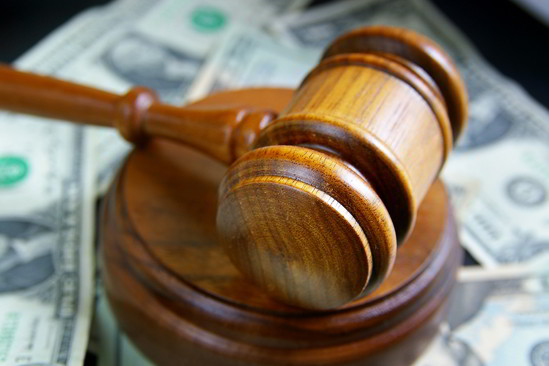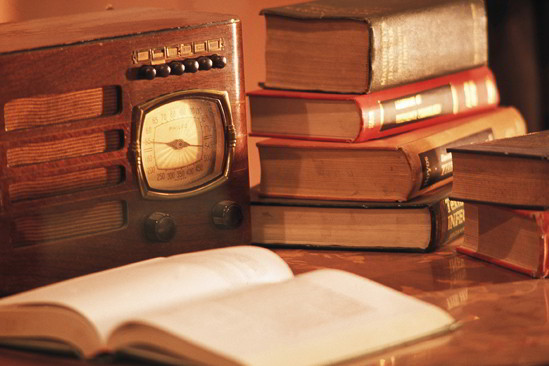 Contact us now to get started.